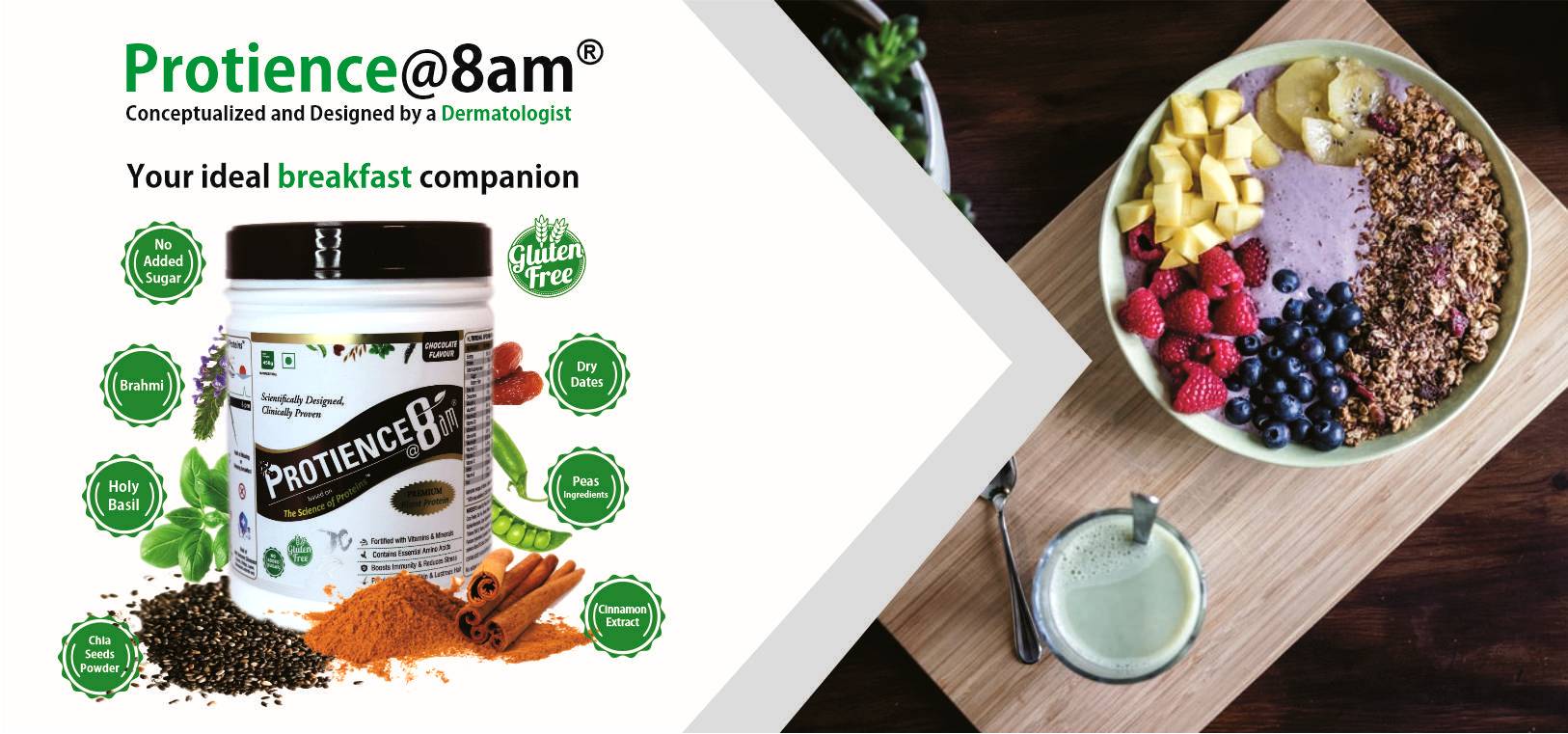 Kostea Healthcare launches its nutrition supplement – Protience@8am®
More than 10+ years of research and efforts has resulted in the production of a premium nutrition supplement which is more than just a plant based protein powder. Conceptualized, designed and produced by Kostea Healthcare experts led by Dr Suruchi Garg, this plant protein is a way to make a minimal effort to strike food – health balance in your daily routine.
Most of you must have heard of consumption of proteins and its benefits, but very few of you will be knowing the RIGHT TIME to consume a protein is one of the most important factor for absorption into the body within 2 hours of sunrise . Dr Suruchi Garg has invested years of knowledge of nutrition and health in developing a plant-based protein powder which is meant to keep the body strong and contributes to sustain a strong immune system by maintaining a stable pH level and the number of antibodies in our blood streams.
Protience@8am® is a plant-based protein powder and enriched with the healthiest sources of natural protein. It has given wonderful results to even those people who are lactose and gluten intolerant. What makes Protience@8am® the best one in its category –
It gets digested and absorbed by the body faster than all other sources of proteins
Absolutely ZERO added fillers, artificial sweeteners, additives, harmful carbohydrates or undesired colouring or flavouring agents
Highly recommended for healthy skin and lustrous hair and boosting immunity
Plant-based proteins are way healthier as compared to any animal or inorganic protein and this product is balanced with all 9 essential amino acids.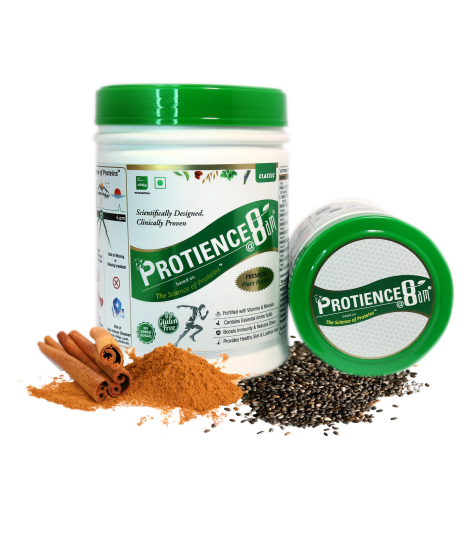 Benefits of Protience@8am®
Aids in Digestion
Helps in muscle building
Energy production
Strengthen immune cells
Youthful and glowing skin
Healthy and shiny hair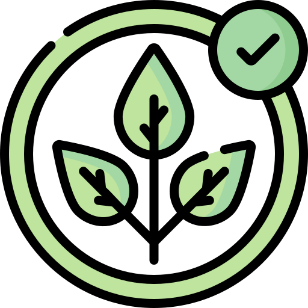 100% vegan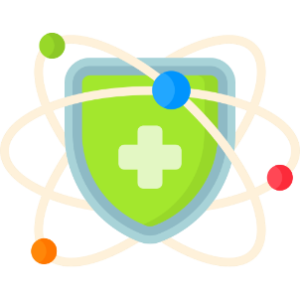 Helps control diseases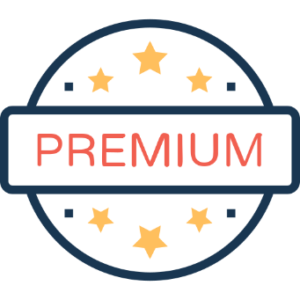 Premium ingredients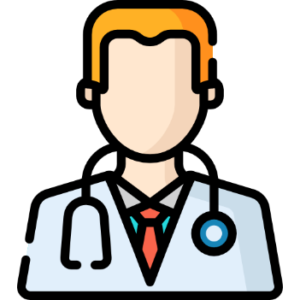 Consultation with lead nutritionist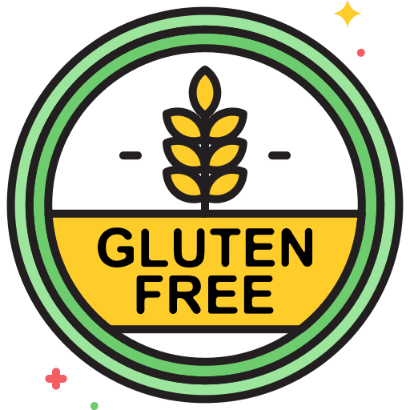 Gluten free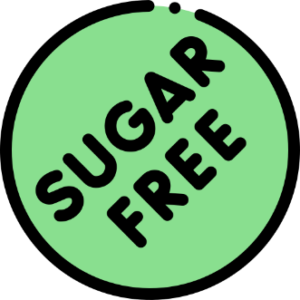 No added sugar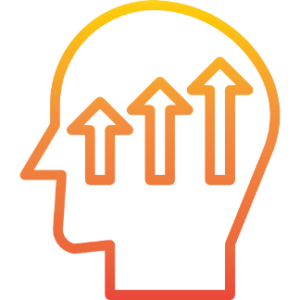 Gives healthy skin and shiny, lustrous hair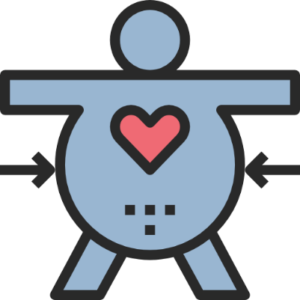 Weight loss
The premium ingredients of Protience@8am® makes it unique and focused on achieving results. It is enriched with the healthiest sources of natural protein that are quintessential for our skeletal framework and its cell formation as well as keratin, elastin, and collagen, all of which are high-quality proteins that keep us youthful.
Contrary to popular food supplements which are recommended by social media and other advertisements, Protience@8am® is a formulation that gives multiple benefits owing to the right sources of protein that are consumed at the right time. The Science Of Proteins™ behind Protience@8am® is the absorption of nutrients by the body as per body's circadian rhythm. It is know to very few people outside medical world that the circadian rhythm is in sync with the sunrise and sunset which activates neuroendocrine axis and various glands release numerous hormones including corticosteroids in blood streams. This generates stress as the body is already in overnight fasting and this is the time the body must be supplied with the right amount of nutrition. The key is to consume the right kind of protein between 6 am to 8 am and give maximum nutrition to the body promote healing rather than inflammation.
Based on research and studies, in conjunction with positive results on consumers, the science behind the consumption of the right protein at the right time has been proven correct. It is thus essential to remember to choose a product that is the most suitable to your body type, consume the right quantity and above all, at the RIGHT TIME. Additionally, early morning digestion is much faster as compared It is also right any other time of the day. Hence this power-packed nutritious powder is named as Protience@8am®