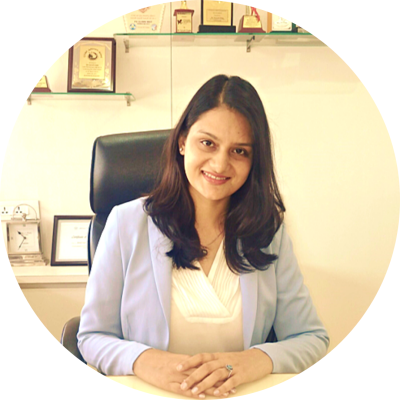 Expert minds @Kostea Healthcare
Kostea team is enriched with an experienced team of doctors, nutritionists and experts led by Dr Suruchi Garg who is a dermatologist, a visionary researcher and a passionate nutritionist. She has been bestowed with prestigious national and international awards for exemplary contribution to the medical world. Since last 10+ years, she has been working on the science of proteins and has explored her passion for striking a right food-health balance.
Dr. Suruchi Garg is a well acclaimed and renowned Dermatologist and is the Founder Director and Chief Consultant and Hair Transplant Surgeon at her very own Aura Skin Institute at Chandigarh. She has introduced many latest laser treatments at Chandigarh, few of them being first in the country.
Reach for a healthier you
Protience@8am® is a plant-based protein powder and enriched with the healthiest sources of natural protein. It has given wonderful results to even those people who are lactose and gluten intolerant.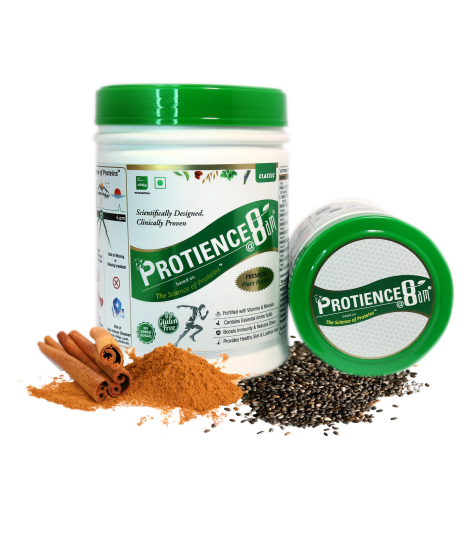 Why customers love our products ?
I love you Protience@8am chocolate flavour. It is the best product, I have been able to sleep well after so many sleepless nights.
My body has changed drastically since the use of Protience@8am as recommended by Dr Suruchi. I was feeling depressed due to pigmentation on my skin and frizzy hair. After using Protience@8am from last 8 months and following the guidance, my hair has become shiny and I feel young by 5 years. Highly recommended and has no side effects.
I am totally in love with my new regime as it makes me feel lighter and I am also loosing inches on my waist and arms. Just 3 months of taking Protience protein powder and my entire philosophy about high nutrient diet has changed. If anyone is looking for weight loss, take the regular consultation by Dr Suruchi Garg and use the protein powder recommended. You will not regret the decision.
I was suffering from constipation from very long. My appointments with doctors did not give me the desired result and one day a friend recommended to use this protein powder and follow the steps of usage. At first I did not believe that this thing can be so helpful to me but I have been proved wrong. Thank you Protience@8am
My god!! I tried everything… diets, yoga, intermittent fasting and what not!!! My problems still remained where they were. I am using Protience@8am everyday since last 2 months and Voila!!!! I have seen my body response to their Science Of Proteins so well.. must try.

INDRESH SACHDEVA
2022-05-29
Brilliant in taste and exceptional in quality. My daughter had milkshake with chocolate flavour Protience@8am and for the first time she asked for another glass. I am a diabetic and my favourite is the classic flavour of Protience@8am. I feel so active and energetic from the day I added this into my breakfast. Had tried numerous other protein powder brands but Protience@8am certainly stands apart in taste, quality and effectiveness.
One2eight Dance Studio (sunny)
2022-05-07
I am a dance tutor and choreographer with long working hours and very often, I'm not able to take my meals at proper times. due to this I was feeling weak and tired and started having hair fall also. then I visited Dr. Suruchi and she advised me supplement my diet with Protience@8am. this protein powder has come as a miracle for me. I take it every morning. it is so easy to take. I keep this protein box in my bag and whenever I am missing my meals, I just mix it with water and take it. now I feel energetic and my hair issues have also improved. I strongly recommend Protience@8am especially all those like me who have odd and long working hours.
Nitesh Chaudhary
2022-04-29
A high quality premium protein products me and my family using protience@8am chocolate flavor, all are loving it, good product
Mandeep Singh01
2022-04-29
The quality of protein is really good 💪.
Frequently Asked Question?